Luxurious Ireland
The leading luxury DMC in Ireland.
Creating unique travel experiences
Luxurious Ireland
Ireland's leading DMC, was founded in 2015 as part of Albanne Tourism Limited company by Albert Dawson.
At Luxurious Ireland, we have more than 25 years' experience in the travel industry and we are experts in all things Irish.
Our team create unique experiences for guests visiting the Island of Ireland.  We created a tour company offering services that specialise in unique luxury travel experiences working with likeminded suppliers who have the same ethos for the care of guests.
Our experiences are created with you in mind and from listening to your requests, we create ultra-luxurious experiences in private castles, niche 5* hotels and luxury travel and make the dream of your vacation come to life.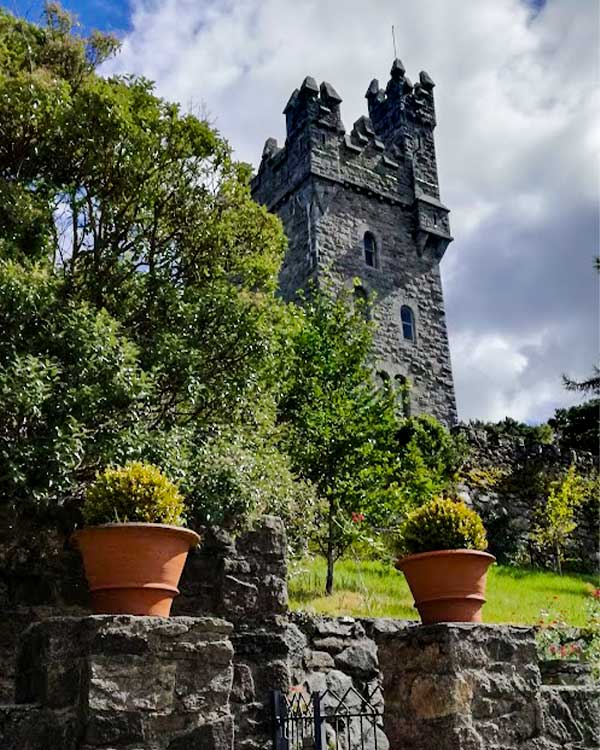 "Ireland……you'll love where we take you"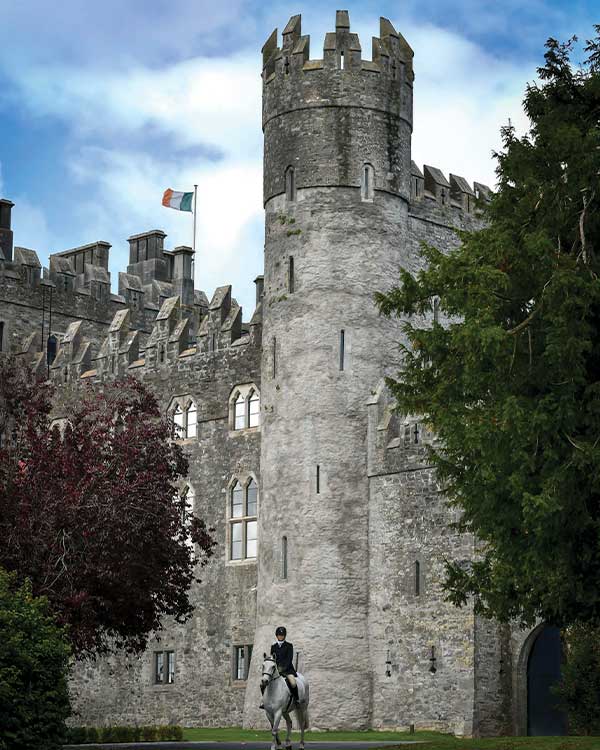 Weddings
Destination Weddings by Luxurious Ireland are experienced planners for your special day. We offer a personal and bespoke service that creates a wedding which is unique, elegant and reflects the individual style and personality of you. Our passion is to translate your vision and wishes into that once in a life time event, leaving you and your guests with magical memories.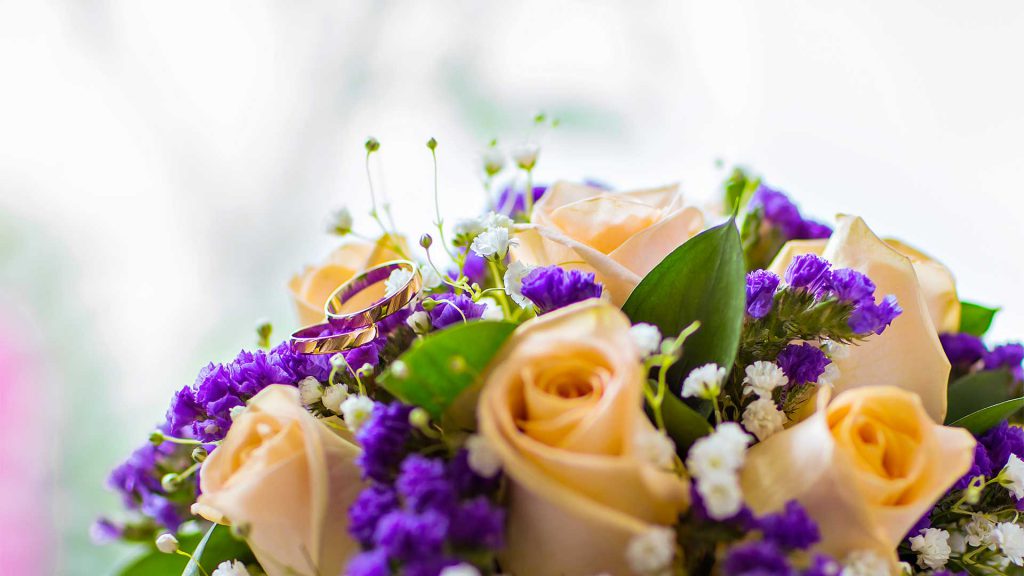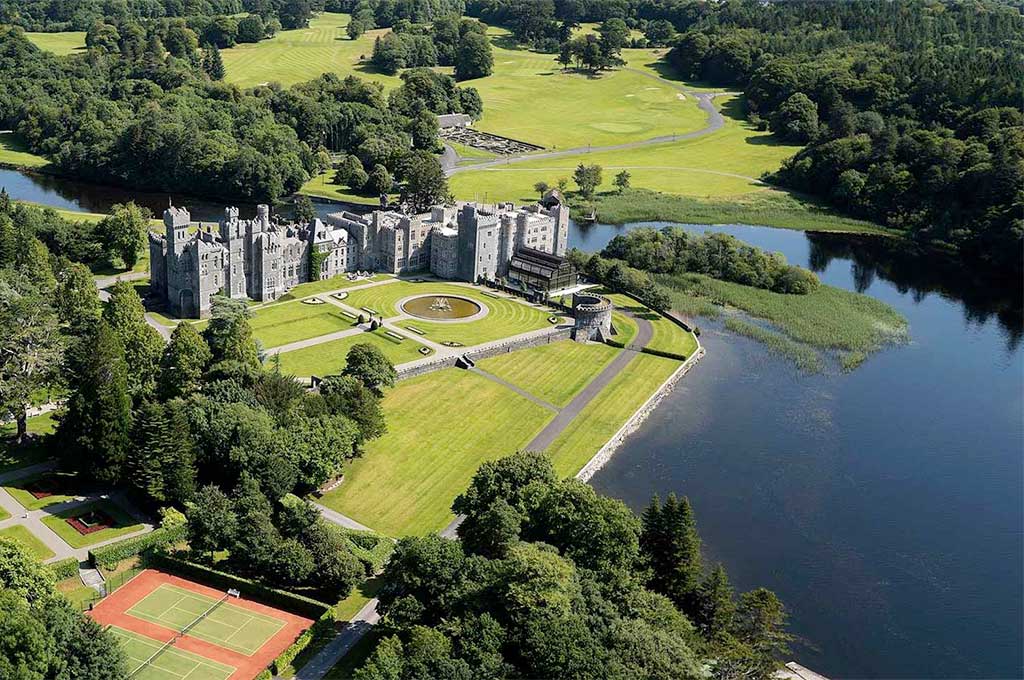 Bespoke and Tailor-made
We are Ireland's leading destination specialist and luxury DMC offering tailor-made itineraries with unique experiences, we have available some of Ireland hidden gems through our private contacts giving guests privileged access, with specifically chosen accommodation from castles, boutique hotels and much more.
Local Travel Experts
With more than 25 years of experiences, our knowledgeable staff will advise you in finding the most suitable and wonderful itineraries according to your tastes and their extended knowledge of each region from the Wild Atlantic Way, Ireland's Ancient East, The Hidden Heartlands or Embrace a Giant Spirit of Northern Ireland, the team will bring to you the best holiday the Emerald Isla has to offer.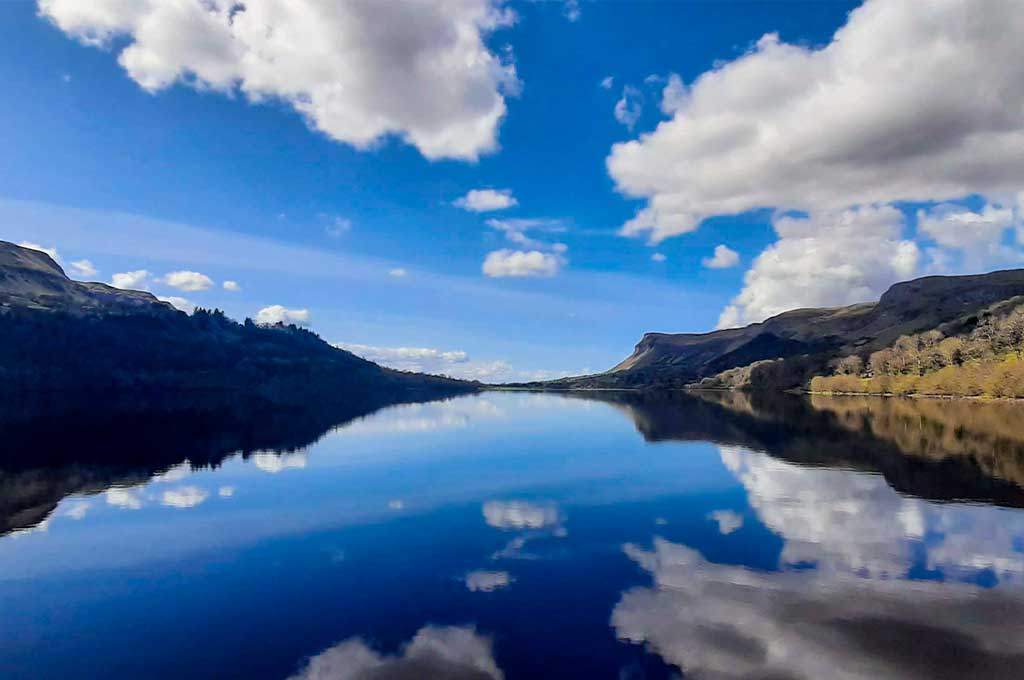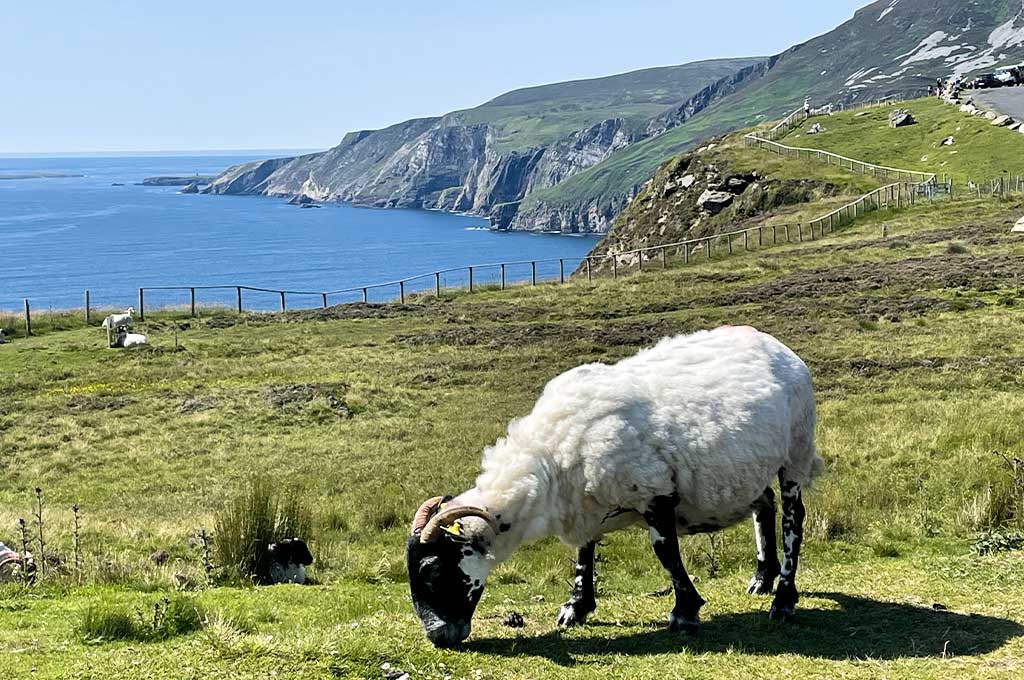 Unique Experiences
Every guest is unique and will make sure that your journey is exceptional.
With distinctive activities, off-the-beaten track destinations and immersion in local life, our itineraries are above all, experiential.